Discussions are on about reopening schools:

School managements have doubts.
... More >>
Drunk people pose a problem for cops in Covid times:

Smelling the suspect's mouth is dangerous.
... More >>
Law student suggests courts should switch to A4 size papers:

It's an eco-friendly suggestion.
... More >>
Adani will take over at Ahmedabad international airport:

It will handle Reserved Services.
... More >>
Amul introduces camel milk ice-cream:

It already markets long-life camel milk.
... More >>
Suzuki's Hansalpur plant makes its millionth car:

The company has invested Rs. 12,500 crore in the plant.
... More >>
Prime Minister Modi to inaugurate Girnar ropeway, virtually:

It is Asia's biggest ropeway project.
... More >>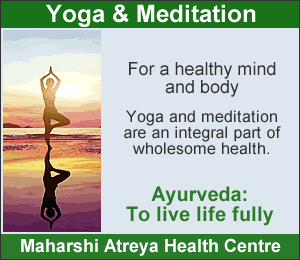 Diwali vacation announced for all board schools:

Decision on reopening schools is pending.
... More >>
Maharashtra government caps prices of masks:

The objective is to reduce profiteering.
... More >>
High-yielding 'desi' cotton variety developed:

Anand Agricultural University gets exclusive rights.
... More >>
Sainik School Balachadi will be first in India to admit girls:

Ten seats will be reserved for girls.
... More >>
Amul moves into the carbonated drink segment with AmulTru Seltzer:

It's India's first seltzer.
... More >>
Tambekarwada is passing through troubled times:

Who is really in charge of the heritage building?
... More >>
Gujarat's bigger cities grab 94% of real estate investments:

They have only 36% of the population.
... More >>
Don't be in a hurry to reopen schools:

Some doctors prescribe caution and patience.
... More >>
Today is the 100th anniversary of Gujarat Vidyapith:

It was established by Mahatma Gandhi.
... More >>
Realtors can buy agricultural land for affordable housing:

Encouraging news for the realty sector.
... More >>
Tribals open Van Shree Restaurant' in Vyara:

It offers their local foods and delicacies.
... More >>
Central supercomputing facility for Gujarat:

Many institutes now have supercomputers.
... More >>