Gujarat considering increase in VAT on fuel and gas:

Final decision is awaited.
... More >>
All RTOs will resume work on June 4:

Visitors must take online appointments.
... More >>
Lockdown constraints affected blood bank stocks:

Stocks down to 20% in some cases.
... More >>
Cops are cautious about infection while making arrests:

Arrests made only in serious cases.
... More >>
Ahmedabad Jagannath Rath Yatra will be simple:

Procession will see few participants.
... More >>
Second round of admission for PG medical and dental seats:

Process may start after June 20.
... More >>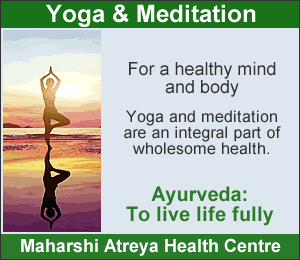 Identity of Covid-19 patients will now not be declared:

Decision by Vadodara Municipal Corporation.
... More >>
Gujarat removes several lockdown restrictions:

No relaxations in containment zones.
... More >>
A specific law is needed for domestic workers:

Over 80 per cent of them are women.
... More >>
UGC asks three institutes to avoid using the 'university' tag:

Two of them are Vadodara-based.
... More >>
Gujarat may offer relief package worth Rs. 5,000 crore:

It is likely to be announced soon.
... More >>
MS University forms special cell to hold exams:

The unit will also manage the exam system.
... More >>
Consider plastic units as continuous process industries:

This increases utilisation by 40%.
... More >>
Gujarat's marriage season was unusually restrained:

Over 30,000 weddings cancelled.
... More >>
MSU exams for final year students only:

Time-table will be declared by June 5.
... More >>
In Gujarat 15.5% of school children had high BP:

Study group covered 2,324 kids.
... More >>
Over 30 lakh migrant workers leave Gujarat:

Movement within the state too.
... More >>
Work seekers under MNREGA double in Gujarat:

Lockdown triggers reverse migration to villages.
... More >>
Lockdown affects Gujarat's fishing industry:

Annual two-month fishing ban from June.
... More >>