Applicants for post of constable rejected due to tattoos:

Court asks government to explain.
... More >>
Atal Tinkering Labs planned in some Mumbai municipal schools:

Objective is to promote innovation.
... More >>
High court orders authorities to fully assist 13-year-old rape survivor:

Detailed instructions given.
... More >>
Gujarat wants Tesla to make electric cars in the state:

Other states are also making a pitch.
... More >>
Dragon fruit grown in Gujarat will be named 'Kamalam':

Government will apply for a patent.
... More >>
Gujarat government announces Horticulture Development Mission:

It will also promote the farming of herbal plants.
... More >>
Passenger vehicle sales dropped by 50% in Gujarat:

Demand for two-wheelers also slumped.
... More >>
Vadodara cops launch SHE teams to help women:

Cops will mount swift and sensitive response.
... More >>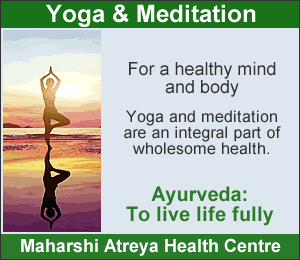 Mask is compulsory even if a four-wheeler driver is alone in the vehicle:

Clarification issued by authorities.
... More >>
One-time annual fee likely for national permit of tourist vehicles:

New policy may be announced soon.
... More >>
Mask not compulsory if you are alone in your car in Ahmedabad:

Notification issued by police.
... More >>
Cardiac emergency calls to 108 helpline reduced during pandemic:

Down from seven calls per hour to five.
... More >>
Lower courts in Ahmedabad, Vadodara, Surat and Rajkot to open again:

They were shut in March 2020.
... More >>
Some findings from a survey on the health of the elderly:

Women are more active than men.
... More >>
Night curfew will continue in Ahmedabad, Surat, Vadodara and Rajkot:

This will be at least for 15 more days.
... More >>
No increase in retail electricity tariffs in Gujarat:

Decision by discoms for financial year 2021-22.
... More >>
Surat airport will become 'silent', like Delhi, Mumbai, Chennai:

No more boarding announcements.
... More >>
Railway line from Vadodara to Kevadiya may be operational by January 17:

PM will inaugurate.
... More >>
Gujarat government will offer affordable online education content:

It will be free for government schools.
... More >>