Four new police stations for city:

They will be at Atladra, Akota, Kumbharwada and Kapurai.
... More >>
High court questions diktat on charging of school fees:

Why not apply the same rule to colleges too?
... More >>
Record number of registrations for MSU's bachelor programmes:

Over 51,000 apply.
... More >>
Work begins on gold plating of Lord Shiva statue in Sursagar lake:

It was dedicated to the city in 2002.
... More >>
Farmer repaired an old TV to help his daughter to study:

His act got a donation for the entire village.
... More >>
55% of Gujarat's population is below 25 years of age:

State's total in Census 2011 was 6.04 crore.
... More >>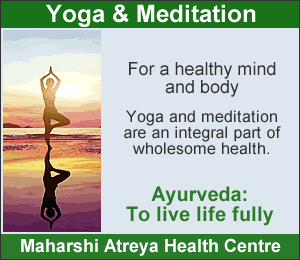 Faceless income tax assessment scheme started:

Ahmedabad is one of the eight cities in the pilot project.
... More >>
Firm fined for aversion to virtual court proceedings:

It appeared to be a delaying ploy.
... More >>
Public transport systems may have to be reimagined:

Fear of infection is changing transport habits.
... More >>
Gujarat government transfers 58 IPS officers:

R.B. Brahmbhatt is new Vadodara police chief.
... More >>
Use of public transport drops in Gujarat's four major cities:

Buses lost 89% passengers.
... More >>
Gujarat Skill Development Corporation established:

State will need 20 lakh skilled workers by 2022.
... More >>
GCMMF launches Amul 'Haldi ice cream':

It also has pepper, honey and dry fruits.
... More >>
Night curfew removed from August 1:

Longer hours for shops and establishments.
... More >>
Power will cost more:

Burden of over Rs. 200 crore on one crore customers.
... More >>
Court says schools and the government must discuss fees again:

Keep an open mind, it says.
... More >>
Medical college students skip Covid training:

Ahmedabad civic body issues notice to them.
... More >>
Government ban on charging school fees comes up before court:

Court may interfere.
... More >>
People advised to avoid mass-scale celebrations of festivals:

This includes Navratri too.
... More >>