Worried state officials review Covid measures:

Chief secretary asks for stricter steps.
... More >>
Registration of power of attorney made compulsory:

President of India gives assent to bill.
... More >>
GujCET deferred to August 22:

Covid situation compels another postponement.
... More >>
Solar power policy extended till December 31:

Announcement by state energy minister.
... More >>
Salt consumption increased 40% in two months:

More use in free ration kits and gargling.
... More >>
Surat shopkeepers without masks will be fined Rs. 5,000:

Customers must also wear masks.
... More >>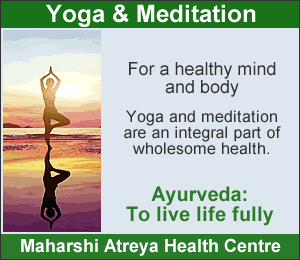 Ghogha-Dahej Ro-Ro ferry service may re-start after monsoon:

Deendayal Port Trust will operate it.
... More >>
Fresh bids for MSU's CCTV surveillance project:

Effort to promote Indian products.
... More >>
Many shop-owners want to close by 4 pm:

They are worried about spurt in Covid cases.
... More >>
Pollution Control Board streamlines procedures:

Changes will bring in transparency.
... More >>
Hospital association suggests steep fines for not wearing masks:

Request to Gujarat chief minister.
... More >>
Pavagadh temple to open from Tuesday:

Some restrictions will apply for now.
... More >>
CA Foundation exams deferred till November:

Students need not pay the registration fee again.
... More >>
Live tracking of Vadodara's city buses:

Municipal corporation offers a 'smart city' service.
... More >>
Car manufacturer ordered to refund price of car:

Ruling by consumer court in Surat.
... More >>
Urban local body polls in Gujarat will not have e-voting option:

Contract with TCS has ended.
... More >>
Dilapidated residential buildings can be redeveloped:

GDCR has been amended.
... More >>
Medical, dental exams postponed at all Gujarat universities:

The exams will be rescheduled later.
... More >>
School children to take tests from home:

Primary school exams in last week of July.
... More >>