Many a time parents, teachers and other care givers are at a loss to understand how to deal with issues in the daily lives of children, whether they are academic interventions or behaviour management concerns.

Schools as institutions may be able to provide some solutions, but are often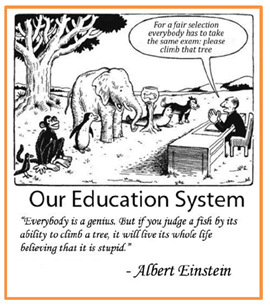 unable to address individual needs. The end result is further confusion and the concerned parties are ill-equipped to take informed decisions and are often driven by a herd mentality, which further compounds the problem.

          The common refrain of most students is that they are rarely understood by their parents, teachers and most often the people who they depend on completely, their own peers or contemporaries are unable to deal with issues that they are all grappling with.



OUR MISSION
Building eco-systems to nurture tomorrow's generation

There are cases where children lead lives that are fraught with double standards. They have nowhere to go and are at a very young age exposed to aspects far beyond their understanding and therefore end up as confused adults, who are incapable of taking care of themselves, leave alone adding productively to the fabric of society.



OUR VISION
Be a trusted partner to education stakeholders in order to enable children to create and shape a better tomorrow


More often than not, in the race to grow up too soon, children tend to get attracted and later addicted to vices that only spell doom. Structured modules are conducted to sprinkle their environment with examples of right role models and inviting their interpretation and helping them to develop the ability to weigh pros and cons.





Intelliscape EdVentures, a one-stop place for everything to do with managing children and young adults, providing expert guidance and support through workshops and seminars; individual one to one intervention for parents, students and teachers and value added modules for all categories.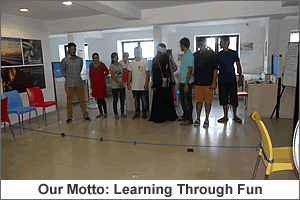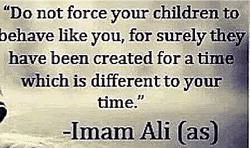 We provide consulting, professional services and solutions leveraging technology for educational institutes and child development covering (and not limited to) the following areas:
Develop capability of teaching and support staff by imparting leadership, domain and behaviour competencies.
Develop competencies of children pertaining to academics, musical – rhythmic, visual – spatial, verbal – linguistic, logical – mathematical, bodily – kinesthetic, intrapersonal, interpersonal, naturalistic and existential.
Propagate effective teaching methods leveraging technology such as multi-media equipment, software, internet, on-line tutorials, etc.
Solve problems and complex issues like inconsistent academic performance, lack of competent teaching staff, poor academic results of mile-stone classes, below par performance in sports, etc.
Manage school operations like admissions, syllabus plans, scheduling and operations of classes, people and staff management, financial management, infrastructure management, etc., including day-to-day activities.
Counsel students to aspire for studies in reputed institutions in India and abroad and facilitate the process for admission.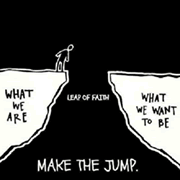 LIVING THE PROMISE
CREATING SOCIETY THAT IS

Compassionate
Confident
Conscientious
Changing Creating
Collaborating Counselling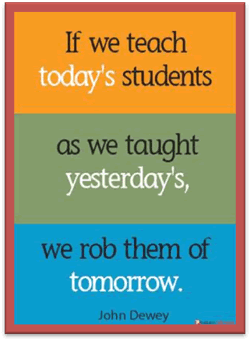 We…
Recognize that each individual is different
Foster and provide support for individual growth
Leverage all knowhow to enhance processes
Help strive for excellence
Encourage knowledge exploration
Make life-long learners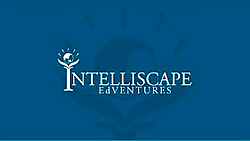 An educational and learning
development EdVenture

3rd Floor, Sankalp
Near Bankers Heart
OP Road
Vadodara
Ph: 0265-2327980
Email: write2us@intellscape.com