Vananchal: Jambughoda Jungle Resort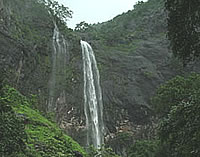 Nestled in the foothills and on the periphery of the Jambughoda Forest lies the 'Vananchal' Jungle Resort. An hour's drive from Vadodara (just 75 Kms away), the resort is surrounded by rich teakwood forests and lots of flora and fauna. The resort is an ideal getaway for all holiday seekers who are looking for adventure and thrills. It offers adventure activities as well as a romantic silence that engulfs you and creates the mood for an enchanting holiday.
... More >>
Footprint Holidays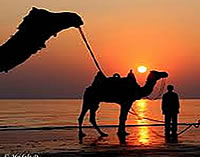 Gir-Somnath-Dwarka; Gir-Diu; Baroda-Ahmedabad; Kutch; Goa; Chandigarh-Shimla-Manali; Udaipur-Jodhpur-Jaisalmer; Sri Lanka; Bali; Bangkok-Pattaya-Phuket.
... More >>
Manas Resort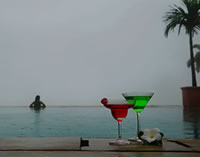 A beautiful, serene and rejuvenating destination tucked away in a natural paradise, yet within a few hours or a few minutes from many unique sightseeing and religious locations.
... More >>