New parking rules at SVPI airport:

No charges for pick-ups or drops.
... More >>
Gujarat State Transport services to be affected on 21st February:

43,000 employees take casual leave.
... More >>
Proposed bill seeks to improve job opportunities in Gujarat:

Safety provisions built in to ensure that women can work in night shifts.
... More >>
Gujarat responds to road traffic bottlenecks:

State will build 75 new flyovers in cities and nagarpalika areas.
... More >>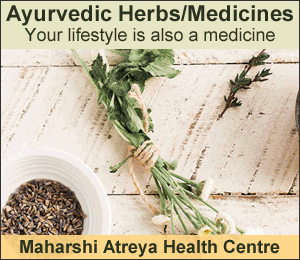 All-In-One Emergency Helpline Number to be launched soon:

'112' will provide immediate assistance to services like police (100), fire (101), health (108) and women safety (1090).
... More >>
US based alumni group finances scholarships for MS University students:

More projects are in the pipeline.
... More >>
Vadodara will provide water to some surrounding village areas:

The city will be reimbursed by Vadodara Urban Development Authority.
... More >>
Private 'facility manager' for Pune railway station:

Other stations in India will also be included soon.
... More >>
Bids received for privatisation of international airport at Ahmedabad:

Scope of work will include operation, management and development of the airport.
... More >>
Make your own music when you marry:

It may be illegal to insert Bollywood songs into your wedding videos.
... More >>
New office-bearers at Federation of Gujarat Industries:

All elected uncontested.
... More >>
Gujarat's diamond and jewellery sector prepares to create 6,000 jobs:

Industry association will train students in several related disciplines.
... More >>
Free sanitary napkins for girls in Vadodara's municipal schools:

Civic body intends to cover 100 schools.
... More >>
Good news for Gujarat's MLAs, ministers and family members:

They can get reimbursements for medical bills of up to Rs. 15 lakh.
... More >>
Fingerprints can indicate time of death in criminal investigations:

The method is non-invasive.
... More >>
New job designations for thousands of railway employees:

No more jamadars, safaiwalas and khalasis.
... More >>
Vadodara airport rated second best in western region:

Survey was based on customer satisfaction.
... More >>
Gujarat government may introduce a multi-purpose mobile app for job seekers:

Employers can register too.
... More >>
MSU's technical and professional programmes will need accreditation from the NBA:

The deadline is December 2021.
... More >>